Worship and
Celebrate with
Us!
SUNDAYS
9:30 am - CrossKids
9:30 am – Connect Groups
10:45 am – Celebration Worship Service
WEDNESDAYS
6:30 pm – CrossStudents
6:30pm – Prayer & Bible Study
Times & Directions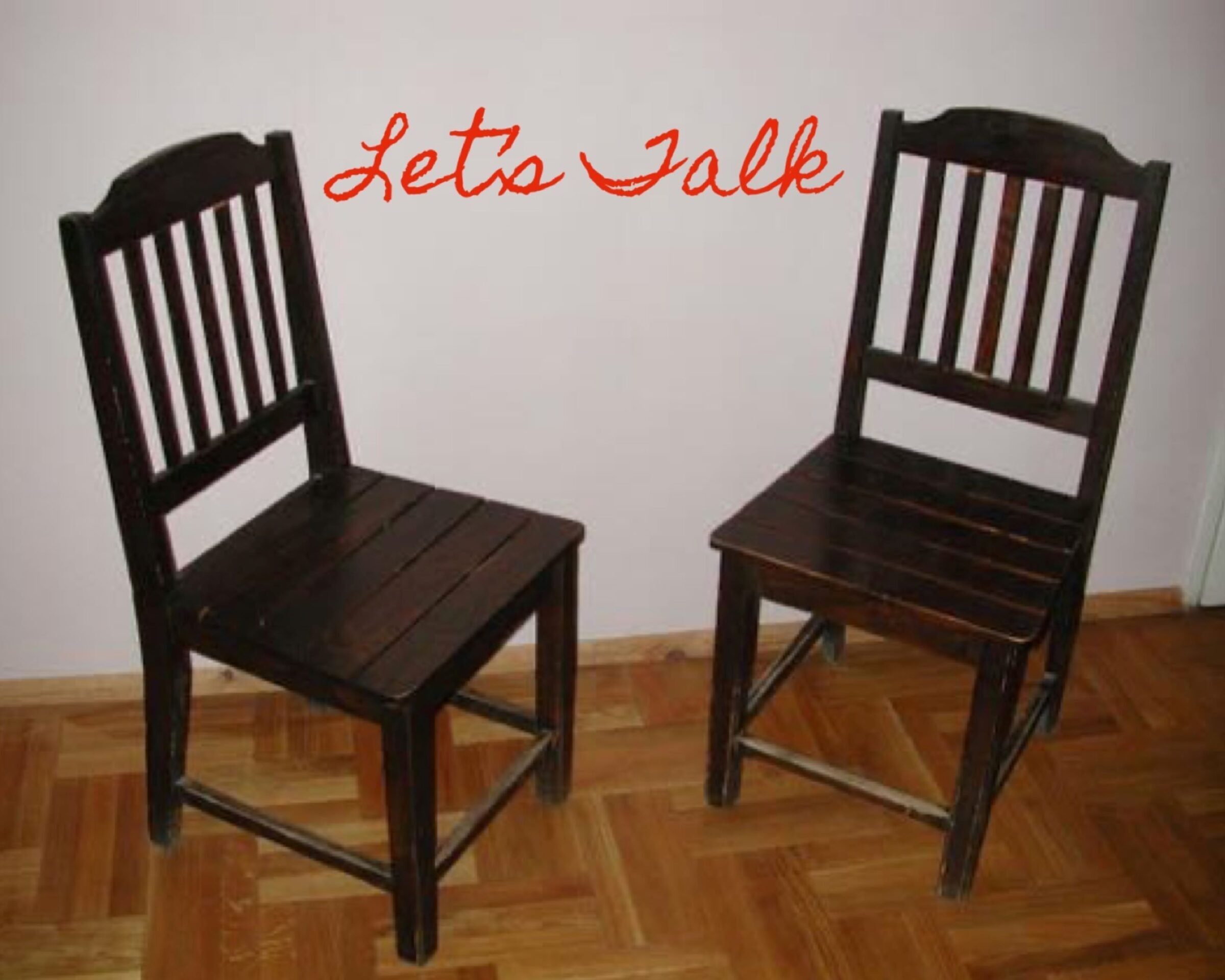 We are a community of imperfect people united as a family through the perfect love of God.
Crossmark Church exists to lead people to become fully devoted followers of Jesus Christ who love God and love others.
The name Crossmark is derived from the fact that Jesus bore the marks of the cross for our salvation and as his followers we bear the marks of the cross in how we live for Him. We are here to make His mark!