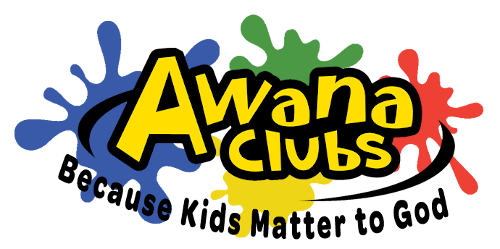 Come join us!
We currently have classes for children in Kindergarten through 5th Grade and we meet on Wednesday nights from 6:30-7:30pm.
Get Registered
The name Awana comes from the phrase "approved workman are not ashamed" from 2 Timothy 2:15. In other words: believers are eager to share the good news of Jesus Christ with others!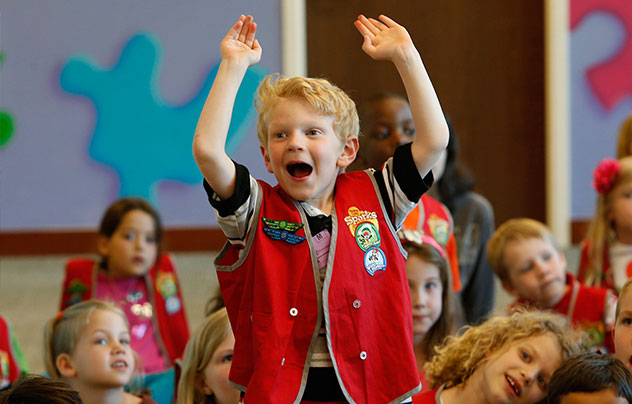 Partnering with Parents
The Awana Ministry helps us partner with parents to teach our children to know and love God and to serve others.
Mentor relationships that help children understand the Bible.
Building relationships with other children through team competition and games.
Bible teaching that connects God's Word to children on age appropriate levels.
Support for parents as a child's primary spiritual leader.
Cubbies, Sparks, and T&T - OH MY!
We have three different clubs for kids by age group.
Start Their Journey
Registration
You can register you child online by clicking below or call the church office at 817-281-1330.
Register Now!